Australasia GAA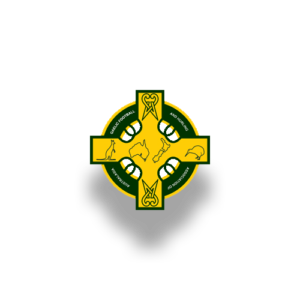 In 2001 Gaelic Football met the stringent criteria of the Australian Sports Commission to become an officially accredited sport in Australia. To safeguard the continued development of Gaelic Games, a strong focus is currently being place on youth development with the introduction of "Go Games" specifically targeted at childern under 12. Perth are leading the charge with the establishment of their Gaelic Games Junior Academy.
Similar to other field sports, Gaelic games are generally played over the Winter months. However, in South Australia, Tasmania and New Zealand, they have switched to a Summer season, allowing them to attract local-born AFL and Rugby League players keen to maintain match fitness over their off-season.

About
The role of the Australasian association has grown immensely in recent years in the administration and promotion of Gaelic games. Developments include a Level 1 Coaching Course in Gaelic Football and a separate one for hurling. Subsequent to this was the appointment of Coaching Directors in each Australian States, a one-day Referees Course to secure more qualified referees and the construction of the association's website and more lately Facebook to cater for the number of people using social media. As a result of these initiatives there has been more than a doubling of the number of teams competing in Gaelic Games including Camogie over the last couple of years.
There are now almost 4,000 players involved in Gaelic games in Perth, Adelaide, Melbourne, Sydney, Brisbane, Hobart, Darwin, Canberra, Tasmania, Wellington and Christchurch.