Gaelic Games Europe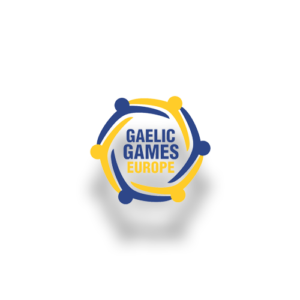 Gaelic Games Europe is the officially recognised governing body for the continent of Europe (excluding the UK & Ireland) for the three Gaelic games and cultural organisations – the Gaelic Athletic Association (GAA), the Ladies Gaelic Football Association (LGFA) & the Camogie Association (CA) whose headquarters are based in Dublin, Ireland.

About
The European County Board of the GAA was established in 1999 with just four clubs. In recent years the development of Gaelic Games in Europe has stepped up a pace with over 90 clubs now established across 20 countries. The Board was renamed Gaelic Games Europe in 2016 and is responsible for administering games, providing coaching and referee training, supporting club development and other related activities. Almost 5000 adult players and many children now play Gaelic Games on a regular basis.
New clubs are under development in various locations and if you are in a city/region where there is no club yet registered, please do not hesitate to get in touch as Gaelic Games Europe may have local contacts in your area.