Scór Sinsir na hÉireann 2023
The Line Ups for the Scór Sinsir 2023 All-Ireland Finals in Kilarney's INEC on the 18th of November are confirmed! There is no doubt that a feast of song, dance and performance lies in store for all those lucky enough to be attending this year's finals.
35 clubs from 21 counties will be represented at this year's All-Ireland Finals. Déanfar ionadaíocht ar 35 club ar fad agus ar 21 contae ag na babhtaí ceannais – deich gclub as Cúige Laighean, naoi gclub as Cúige Uladh, naoi gclub as Cúige Mumhan agus seacht gclub as Cúige Chonnacht.
For further information and updates keep an eye out on Official GAA communicative platforms including the GAA Scór Oifigiúil FB page.
Below are the representatives from Leinster. Best of luck to all.
Rince Foirne
Laighin – CLG Bhiorra, Uíbh Fhailí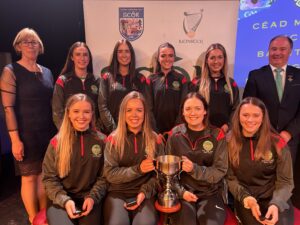 Amhránaíocht Aonair
Laighin – Éirinn Rosach, CLG Bhéal Átha Móir, An Longfort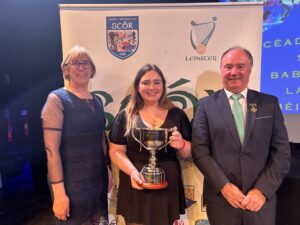 Aithriseoireacht / Scéalaíocht
Laighin – Séamus Mac Cathail, CLG Sheáin Uí Chonghaile, An Longfort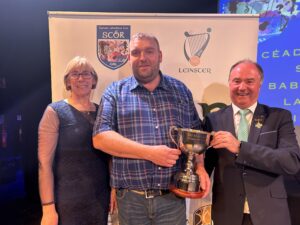 Bailéad-Ghrúpa
Laighin – CLG Bhaile Uí Chumaoil, An Iarmhí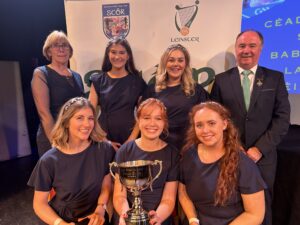 Nuachleas
Laighin – CLG Eiméid an Charn Bhua, Cill Mhantáin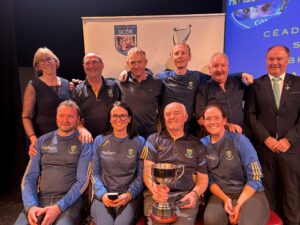 Ceol Uirlise
Laighin – CLG Chuala, Áth Cliath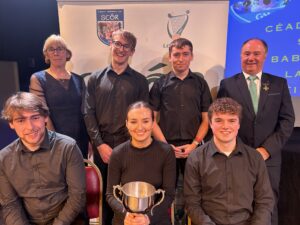 Rince Seit
Laighin – CLG Bhun Brosnach, An Iarmhí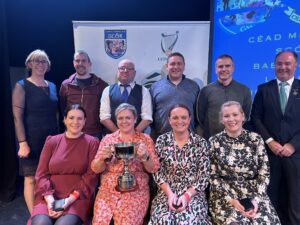 Tráth na gCeist
Laighin – CLG Naomh Muire, Ros Láir, CLG Éadan Doire, Uíbh Fhailí, CLG Sheamróga an Mhuilinn Chearr, An Iarmhí