Induction Training of 30+ New Coaches Starts
This week at the National Games Development Centre in Abbotstown we began training over 30 new staff members who will shortly be taking up positions within Clubs right across the Province. This expansion, in conjunction with host Clubs, will see these Coaches join some 90+ Games Development Staff currently providing support and guidance across Leinster. It is built on the success of the East Leinster Project, which was established in 2017 with the placement of Games Promotion Officer's in five Counties of Kildare, Louth, Meath, Wexford and Wicklow. The success of this project saw a direct increase in activity in areas such as Go Games, Camps and Schools Coaching. In addition a dramatic rise in volunteerism within the club.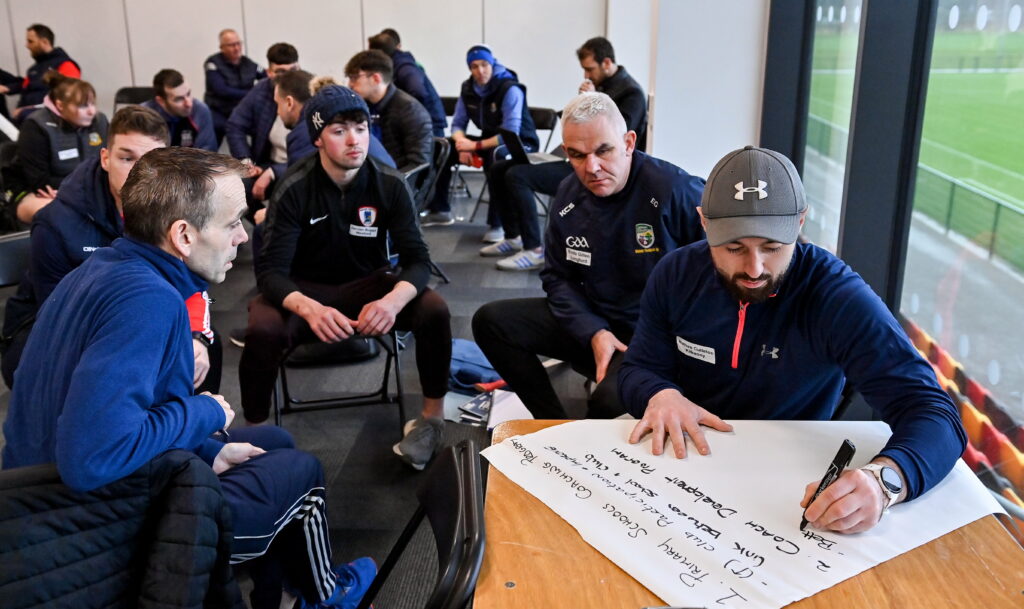 Speaking at the launch Pat Teehan, Cathaoirleach Comhairle Laighean, said "It is great to see this level of take up in the GPO Model across the Province. It is evidence of our commitment to assisting clubs in developing both their underage activity and overall structures. To see this number of staff head out to Clubs and know the impact they will have is extremely heartening."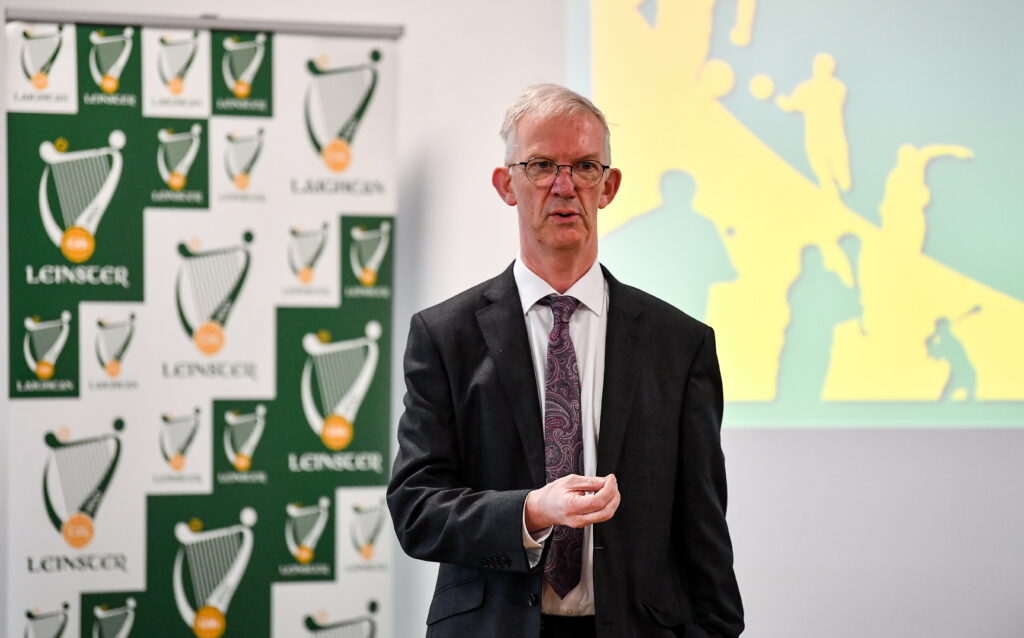 He went on to talk about the background of the expansion"Each Club is submitted to a rigorous audit before qualifying for a GPO. This involves sitting down with Clubs looking at their activity levels at underage, how they interact with schools and devising a work plan that would see a GPO support the them in these areas. It is very much not a one size fits all nor the ultimate solution, it is just another addition to existing supports that are provided through ourselves and the National Games Development Committee. We will continue to work with all stakeholders for the betterment of our association"
This new expansion will see staff starting in Counties right across the Province including those currently in the East Leinster Project.